What can be made of tapes?
Products made of ribbons are simple and more complex in execution. Most often, silk and satin ribbons are made with flowers and bows of various shapes and in various ways. What can be made of tapes, read on.
Two-tone rose from wide satin ribbons
In the work on the flowers, you can use ribbons of different thickness. This is described in the article - How to make a flower out of a ribbon. This version of the flower can be made from a ribbon of average thickness.
And for making roses you will need:
Satin ribbons of two shades (pink and white) 5 cm wide and 55 cm long,
green tape 5 cm wide and 10 cm long,
scissors,
Moment glue,
lighter.
Work process:
Cut the pink and white ribbon into squares and work the edges with a cigarette lighter.
Roll each square in half diagonally to form a triangle, and then once again turn the corners down in the shape of "ears". So you got petals for roses.
Now complete the process of collecting roses.Take the first petal and roll it up. Fix with glue. Glue all the rest to the first petal alternately in a circle. It should make a symmetrical bud of multicolored petals.
Now cut two leaves from the green ribbon. Glue the leaves to the bottom of a pink bud so that they harmoniously peeking out from behind the petals.
A two-tone satin ribbon rose is ready! How else to make roses from ribbons with your own hands will tell the article - How to make a rose from ribbons.
Silk and satin ribbons make very beautiful peonies and poppies made by hand. Silk ribbon gives lightness and lightness to the product, satin ribbon with its overflow creates additional volume.
Poppy satin ribbon
To perform a red poppy, you need:
pull a string of small pieces of satin ribbons in the amount of 6 pieces in the form of petals,
put the petals beautifully among themselves
sew on a small cardboard base the size of a large button.
Having created a natural form for the future flower, it remains only to sew one large green bead into the center of the bud and several small black beads around the large one.
Bows of satin ribbons are also very bright and voluminous.How to execute them will tell the article - How to make a bow of satin ribbon.
Silk Ribbon Peony
To make a pion of silk ribbons you will need ribbons 3 cm wide, 5 cm and 12 cm wide.
Additionally, take a wide satin ribbon and organza ribbon.
Cut 3 circles of different diameters from each tape (about 10-12 circles in total) and process the edges with a lighter. Fold everything in a pile, starting from large circles and ending with small ones. Sew them together in the center. Then take small beads and wash it in the middle. That turned out to be an air peony.
Related news
What can be made of tapes
What can be made of tapes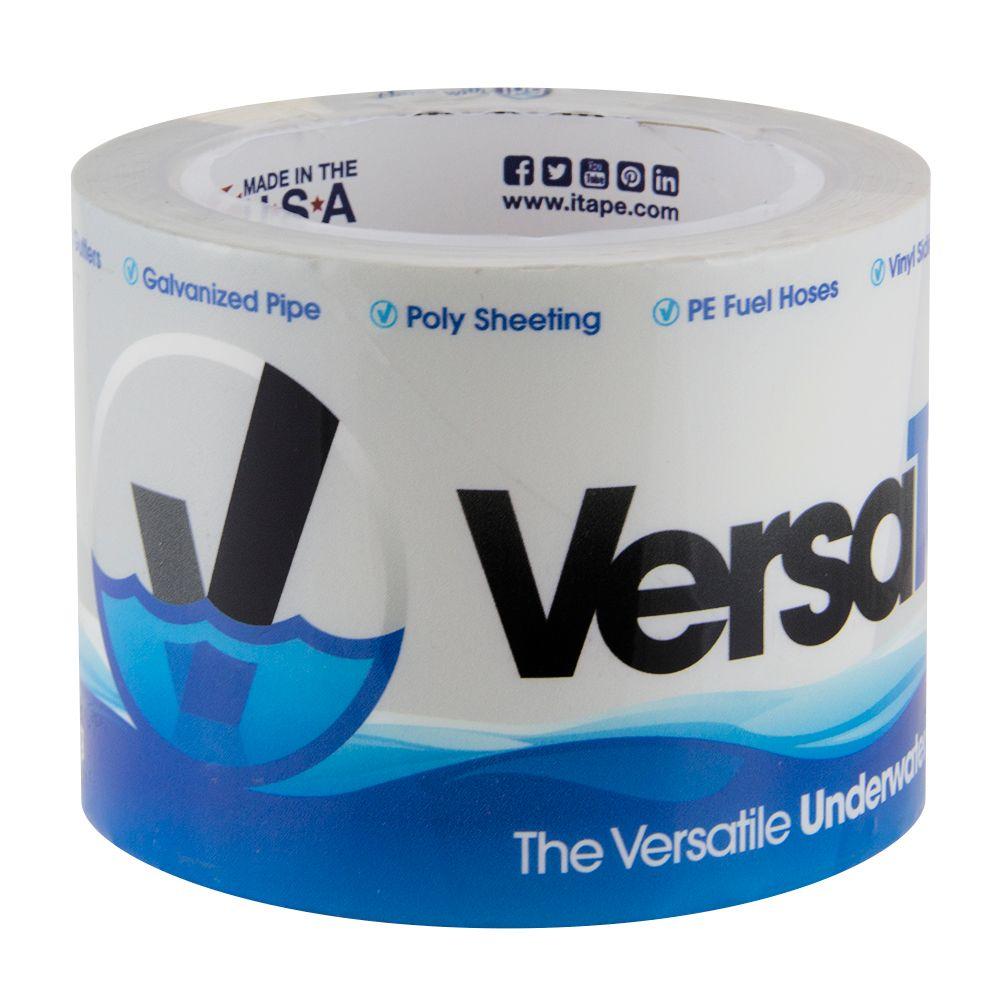 What can be made of tapes
What can be made of tapes
What can be made of tapes