Russian underwater robotics development at the Army-2018 forum
One of the truly noteworthy stands at the regular International Military-Technical Forum "Army-2018", which opened today in the Patriot Military Park, was organized by Shelf JSC. The company demonstrates the latest technology in the field of underwater robotics.
Stand of JSC "Shelf" at the International Military-Technical Forum "Army-2018" (c) bmpd
All exhibits are presented in the form of real samples of underwater vehicles completely domestic development. Among them: remote-controlled unmanned underwater vehicles (of class ROW), autonomous uninhabited underwater vehicles (AUV), navigation and sonar equipment.
Remote-controlled uninhabited underwater vehicle developed by JSC Shelf (c) via Russian Internet
In the photo (from left to right): the head of the department of development of onboard equipment complexes of underwater vehicles of the Shelf JSC D.A. Antonov, General Director of JSC "Shelf" A.A. Dolzhenkov and AST R.N. Pooh (c) bmpd
JSC "Shelf" - a Russian company, formerly known as JSC "R.Е.Т. Kronstadt ", which was part of the Kronstadt Group of Companies and changed its name after a change of ownership.
Related news
Underwater robotics of the Russian development on the forum Army-2018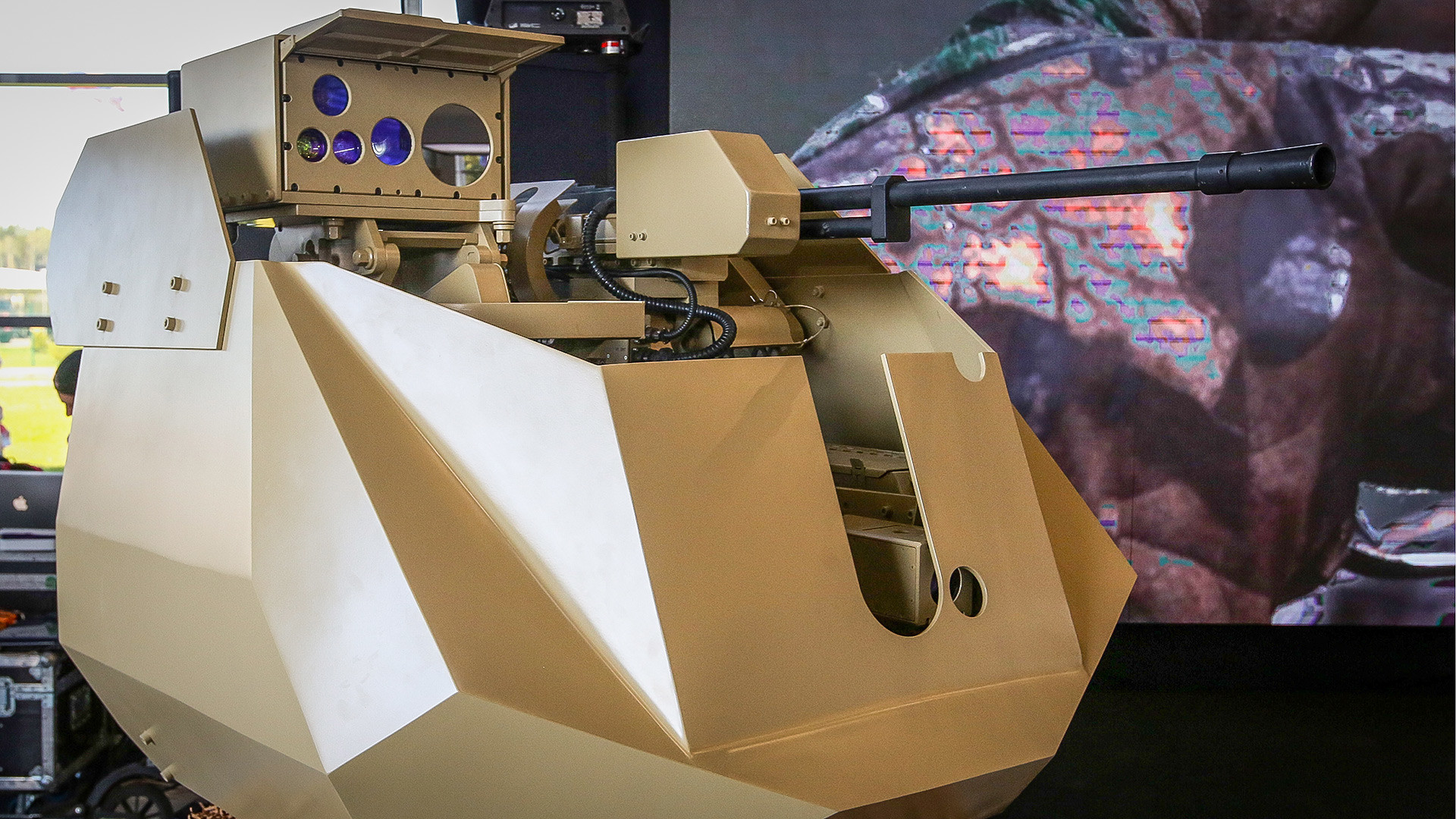 Underwater robotics of the Russian development on the forum Army-2018
Underwater robotics of the Russian development on the forum Army-2018
Underwater robotics of the Russian development on the forum Army-2018
Underwater robotics of the Russian development on the forum Army-2018