Moscow festival. India Day.
The fifth year in Moscow is a big Indian holiday. The festival is dedicated to the independence of India. The event turned out to be large-scale, they say, in three days Sokolniki Park received about a million guests. Locations are located throughout the territory. It turned out very bright.
I downloaded my schedule and scheme, but once in the park I was confused, everywhere something was happening, you did not know where to start, where to run. A non-stop concert on the stage, master classes in the meadow, Indian bazaar and food zone on the ring. Under one bush there is a lecture hall, under a different one - meditation, then - Indian cinema, dancing and Hindi, yoga, Ayurveda, Indian wedding, chess tournament.
Culinary master class. Fashionable theme today.
Yoga in the hammocks. There was also ordinary yoga, separate yoga for pensioners, children, pregnant women, lectures on yoga, as well as a master class in physical and spiritual yoga.
The tent of the wise. Spiritual answers to questions.
Suddenly I see a crowd. She snuck, looked over her head, and there the people danced and sang about Krishna.
Some kind of respected person.And the action is called Ratha-Yatra (herald of chariots), it is an important holiday in Hinduism, associated with one of the forms of Vishnu / Krishna - the deity Jagannath. The main festival is held in the city of Puri in Orissa, where the ancient temple of Jagannath is located.
I have nothing against Hare Krishnas, they are positive. But their values ​​are not close to me. But here I adore it! In the photo is the Indian dance "City Girl". Unfortunately I did not remember the name of the team. Incendiary dance.
The project "Odissi". The video is, very much.
Bombay Dance. I ... them
on Sabantui
I saw.
Sisters. The youngest participated in Maxim Galkin's Best of All show. Filmed a piece on the video.
Then there was the show of wedding sarees, I will write about this separately. I went for a walk around the district, to see what else is interesting. She found so much that neither in a fairy tale nor a pen can describe in one post. Here they are learning Hindi.
I met two beauties
Indian ice cream. The guys change their shoes on the go :) At the festival of Italy - the stall was called "Italian ice cream", in Japan they sold Japanese, now Indian. Come up with original tastes and forth. The people of darkness and darkness, wanting more than enough! I see mint chutney,tamarind with dates, orange with paprika, seaweed with pear, goji with aloe, rambutan, mung, pickles, soy sauce with black sesame and just sesame, currant with cumin, jackfruit, guava, masala, green quinoa, with crab and green peas. That's what I understand the creative))
I treat Indian cuisine well, all dishes have a pronounced taste. True meat there is mostly chicken and rarely pork, but even vegetarian dishes are very tasty.
Indian sweets. This is jalebi. It is made from deep fried dough from ghee (purified ghee), then poured over with sugar syrup. Delicious, not cloyingly sweet and no nasty taste, as is the case with brushwood.
I also took laddu. It is made from chickpea flour, melted butter, with nuts, coconut flakes and spices: cinnamon, cardamom and nutmeg. Laddu liked less.
The bazaar is the same as last year:
chavanprash
, Indian toothpaste, beads, bracelets, scarves, scarves, pareos, all Indian clothes, figurines, furniture. Among the stalls noticed the Moscow Peasant Union. Suddenly tkszt.
"Hare Krishna Hare Krishna, Krishna Krishna Hare Hare; Hare Rama Hare Rama, Rama Rama Hare Hare" was gradually approaching from afar. Chariot rides in a circle, in front of her dancing girls, all sing, smile, rejoice.
Here, out of nowhere, drums. Oh I'm him
saw last year
!
Or this ...
Annealed so that they gathered around a huge crowd! Cool!
And they all walk around in a circle, unaware of fatigue, and the heat is on nothing :)
Tangerines scatter. It struck me how many Hare Krishnas and sympathizers in Moscow have never seen so much before. Where are they hiding?
To Taj Mahal not get through
Here is also a master class. The tool is called hang. Moreover, it has nothing to do with India, it was invented in Switzerland. The tool consists of two hemispheres. On the upper side there is a tonal circle, it surrounds the central dome. Below is a resonator hole. Play with your fingertips and the base of the hand.
All spiritual content in your mobile :)
Finally, the girls clicked the smartphone. Painfully, they are bright and beautiful. The rest of the photos will not show, and so too much.
Video now: Indian dances, Indian brides, Indian drums and Hare Krishna procession
Spent half a day, and the feeling that nothing had time. Last year
it was like this
.
Add me as a friend not to miss new posts.
Livejournal
/
Facebook
/
Youtube
/
Classmates
/
Golos
/
Zen
Share the post with friends
Taken:
unique templates and modules for dle
30-year-old yoga instructor Rosie Rees (Rosie Rees) conducts classes in Australia, but only in the nude. The instructor deals with a group of up to 30 people of all forms and
Naked yoga is gaining popularity on Instagram
It all started with one girl, who on the page nude_yogagirl laid out her photos during yoga classes in the nude. 26 year old model wanted to inspire
Naked yoga american broadcaster
28-year-old TV presenter Jennifer Scordamaglia gained wide popularity after launching her Miami TV channel on youtube in 2007. The girl told about
Nude yoga 25 year old girl
The Instagram account of this 25-year-old Instagram girl is growing in popularity, bordering on obsession. Nobody knows her name, the author insists on anonymity,
New fashion trend: goat yoga
Laney Morz, the owner of a farm in the Willamette Valley, Oregon, organized yoga classes in the open air, during which goats roam among the participants.
Related news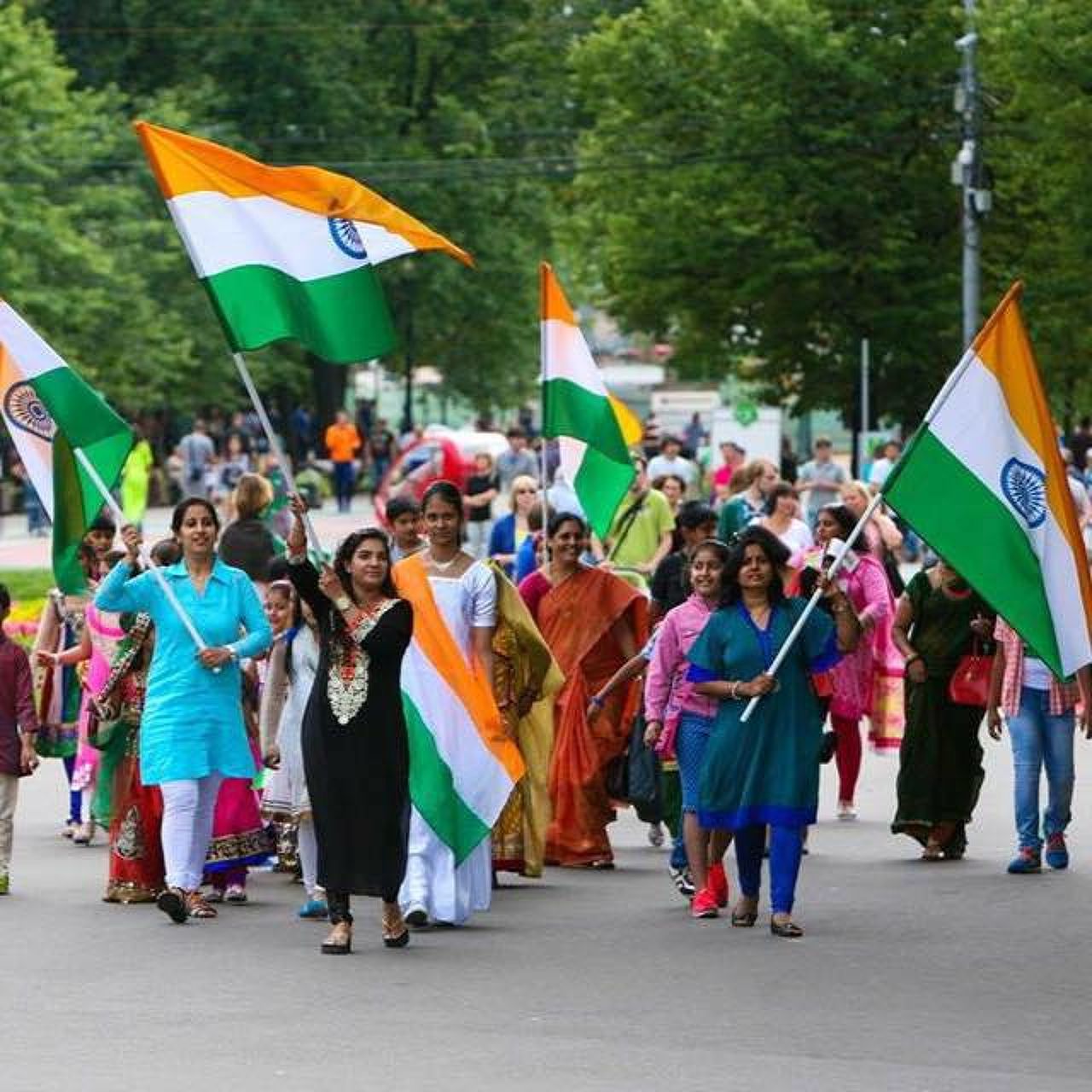 Moscow festival. India Day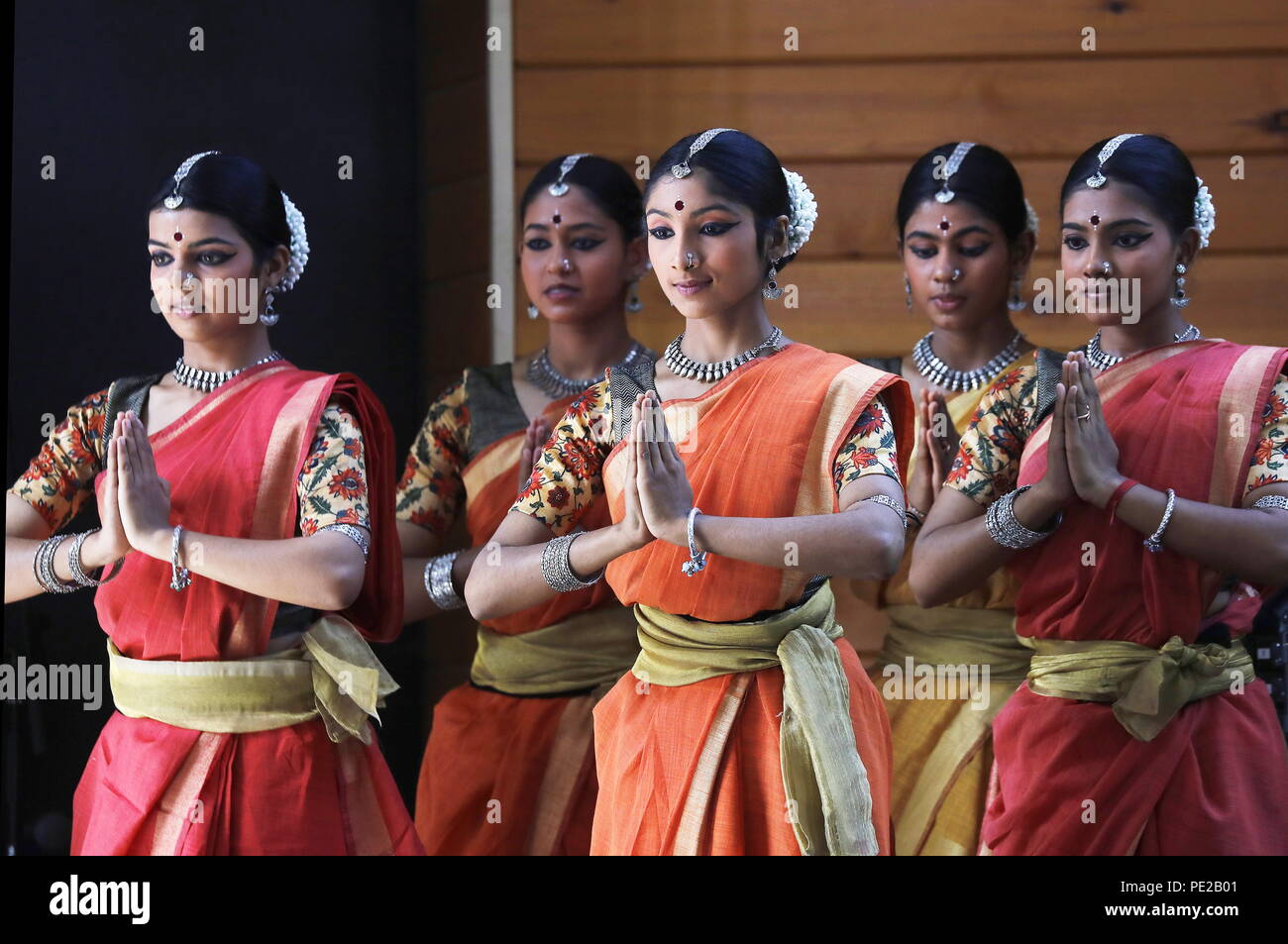 Moscow festival. India Day
Moscow festival. India Day
Moscow festival. India Day
Moscow festival. India Day