In the US, a one-year-old boy appeared before the court and voluntarily agreed to leave the country
In Arizona, a one-year-old child appeared before a migration court. The boy was present without parents, drank from a bottle, played a ball, occasionally said "agu" in surprise, and burst into tears at the end of the hearing.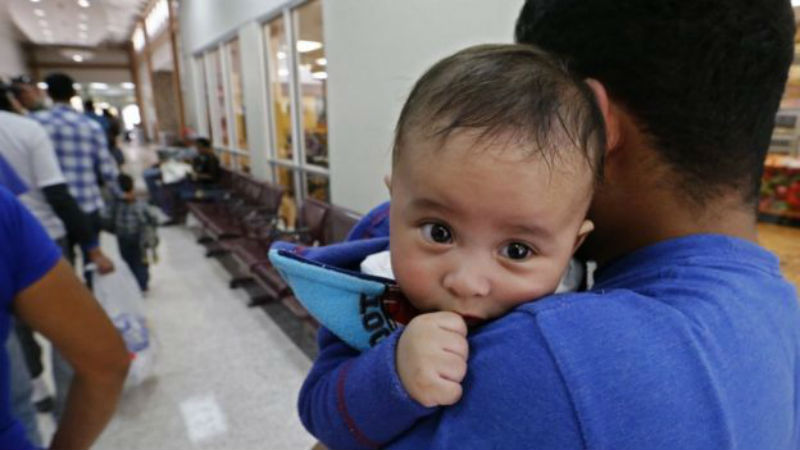 Source: Daily Mail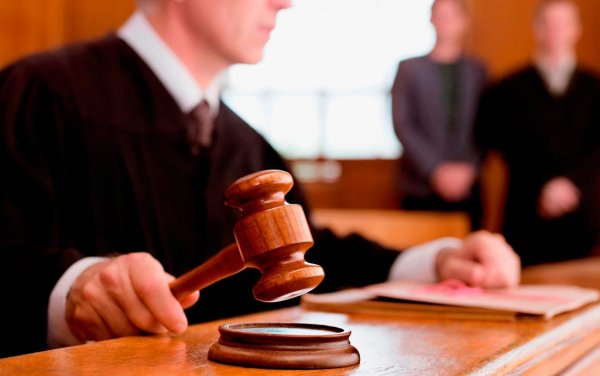 The court considered the question of finding a child in the United States. Little Johan came to the states from Honduras. The boy's father was already deported back to his homeland, and the fate of the child was decided at the trial.
The judge who conducted the hearing said it was hard to ask a lawyer if the respondent understood the essence of the case.
"I am embarrassed to ask you this because I do not know to whom you will explain it. Only if one does not assume that a one-year-old child has adopted the immigration laws, "said Judge John Richardson.
As a result of the hearing, it was decided that the boy would voluntarily leave the country.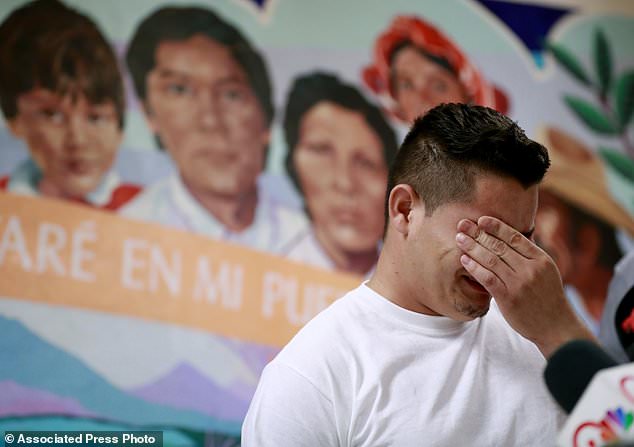 Due to the "zero tolerance" policy adopted by Donald Trump, families are separated when illegally crossing the US border. Children and their parents are kept in different migration centers. The number of separated children varies from two to three thousand, and less than half of them are on the way to reunion with their parents.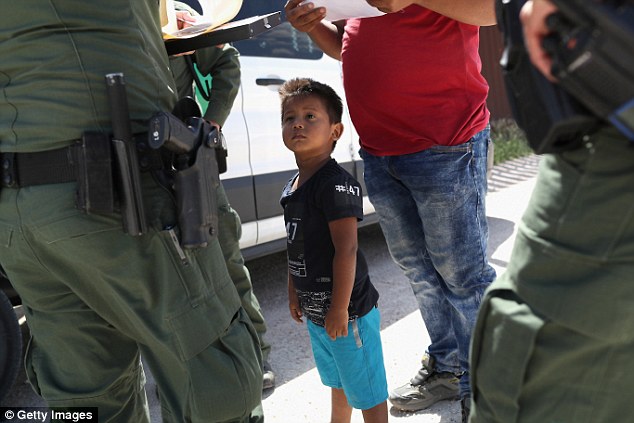 With regard to court hearings, children are brought before judges without parents, and sometimes even without lawyers. In 90 percent of cases, babies are deported to their home countries. Often, children either don't know English, or they don't even know how to speak at all, but they have to present themselves in court. At one of the hearings in Phoenix, a five-year-old boy from Guatemala on the question of how old he was, just showed five. He was also separated from his father, who was previously deported to his homeland.
Related news
In the US, a one-year-old boy appeared before the court and voluntarily agreed to leave the country image, picture